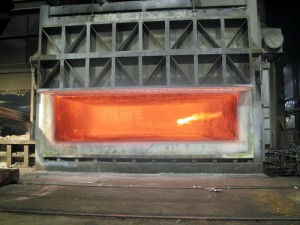 The company REFRACTORY THERMIC SERVICES offers you its skills and high level of analysis of gas and combustion to improve your product quality and process.
Analysis of flue gases with reliable and successful equipment measuring from 0 to 25% of oxygen and from 0 to 6% of CO.
Further to this, our technicians are capable of modifying the regulations of combustion of burners so as to optimise the performances of your installation (product results and gas consumption) :
Balancing of burners in air and gas
Regulation of the air / gas ratio (report)
Adaptation of the power of the burner to the cycle of the firing
Maintenance of burners to optimise efficiency
Adaptation of your loads with regards to the requirements of desired temperatures
Analyse and search for problems at the combustion level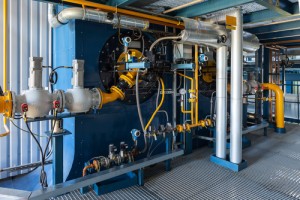 The experience of our technicians in this domain allows them to adapt to the requirements of your products for an optimal result and quality.
If you have new developments to be realized: we shall be there to assist you in this initiative.
Our teams will travel to any site (France, Europe and foreign countries) to make repairs or replacement of equipment.
Our technicians benefit from an experience of more than 20 years in regulation, combustion and development of products.
REFRACTORY THERMIC SERVICES strives to listen to you and advise you for all kinds of needs you have, to respect time constraints and assure the quality of work with our qualified, experienced and well formed team.
Our team has extensive experience and knowledge of Coudamy kilns. We can carry out urgent repairs to all types of Coudamy kilns including refractory lining, electricity, automation, regulation and combustion.