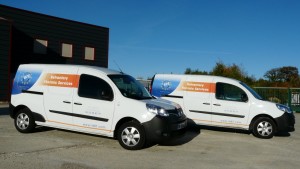 REFRACTORY THERMIC SERVICES can supply a maintenance service for your heating equipment.
Our experience and the quality of our team gives us the ability to propose specific solutions to your problems.
We offer analysis and expertise to bring you thermal and technical improvements
Our maintenance service qualities:
On-site safety
Using correct materials
Respect time constraints
Control visit
Our technicians carry out control visits at the place of installation
They assure the job like:
Adjustments on site necessary for good functioning
Explanations for use
Advice for maintenance
Reactive or preventive services
Preventive maintenance is offered to you so it can reduce the risk of break-down and prevent the costly intervention of reactive maintenance. As well as maintaining good energy consumption and functioning well
With our knowledge we also work on the following:
HEARTH AND HEATER
Fuel-oil and coal heater-boilers
Hearth biomass or any other type of hearth
HEAT TREATMENT KILNS
Melting, forge
Aeronautics
CERAMIC KILNS
Technic ceramics
Porcelain china, terracotta brickyard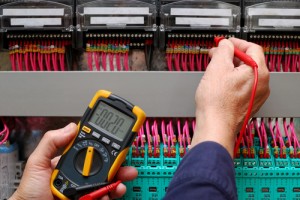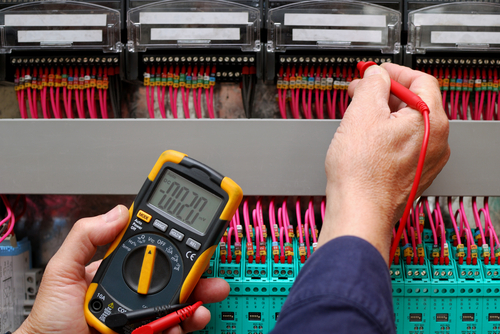 Our interventions can be for urgent or scheduled repairs.
For your urgent repairs, we have a permanent stock with many references permitting us to intervene fast on any of your equipment.
We have competences in many domains:
Industrial linings
Adjustments of thermal curves and combustion
Development and adjustments for gas equipment, electricity or solid fuels
Adjustments and process balance
Asbestos removal or FCR following regulations
REFRACTORY THERMIC SERVICES strives to listen to you and advise you for all kinds of needs you have, to respect time constraints and assure the quality of work with our qualified, experienced and well formed team.
Our team has extensive experience and knowledge of Coudamy kilns. We can carry out urgent repairs to all types of Coudamy kilns including refractory lining, electricity, automation, regulation and combustion.