Need a new kiln? REFRACTORY THERMIC SERVICES can offer you the right solution:
FIBRE KILNS
Flexibility and speed of firing cycles
No dispersal of insulating parts in the kilns or in the environment when charging and discharging
Better radiation
Better control of consumption
INTERMITTENT KILNS WITH MOBILE AND FIXED FLOOR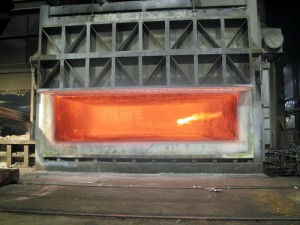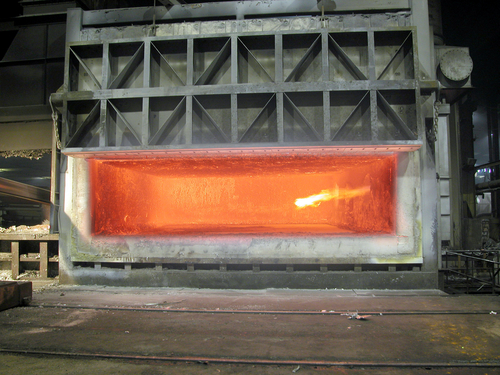 The intermittent kiln allows different types of firing (from 600°C to 1700°C)
Comes in several volumes and gives flexibility at the production level
BELL KILNS OR ELEVATING PLATFORM KILNS
Particular characteristics are:
Possibility of opening at temperature
Easy loading
These kilns can be configured in various forms and sizes to allow you to optimise your loads.
SHUTTLE KILNS
The advantage of shuttle kilns is high production capacities during continuous firing, with reduced energy consumption.
We can propose variants according to your needs.
ROLLER KILNS
Exceptional thermal efficiency
Roller replacement on the go (or resistance according to the type of heating)
Reliable mechanisms
Modular construction facilitates on-site implementation and allows the possibility to extend.
We can adapt the size and the geometry of the kiln according to your needs.
This type of kiln is normally intended for the processing of crockery.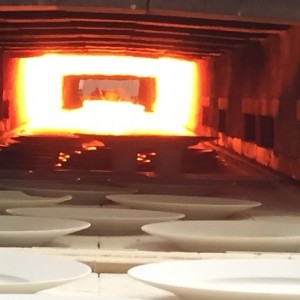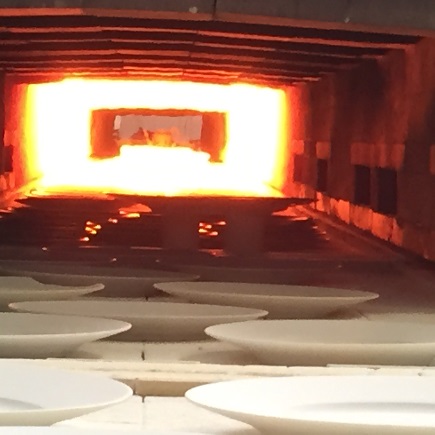 This type of kiln can be fitted out in our workshops (including electrical switch boards and gas connections)
Our services include pre-assembling and pre-fabricating in our workshop to minimise on site installation time and reduce costs.
Our team has extensive experience and knowledge of Coudamy kilns. We can carry out urgent repairs to all types of Coudamy kilns including refractory lining, electricity, automation, regulation and combustion.